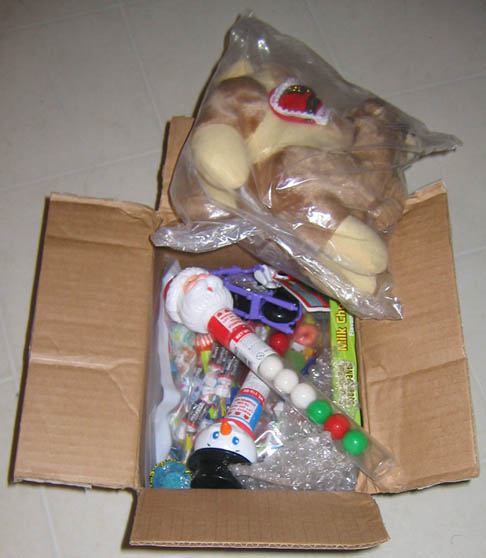 Remember how my booksforsoldiers guy very kindly sent my daughter a box of candy and a stuffed camel? Well, he wrote to ask what the camel sounds like. He said, "I would assume it might sound like a camel but I rarely hear anything out of the camels when they pass us in the desert. Pretty quiet actually." So I finally put batteries in.
Ho. Lee. Crap.
Unless real camels burst into song when you push on their shoulders, this does not sound like a real camel. And the eyes… the eyes were very unexpected.
Shall I share a link? Yes, I think I shall.
Small camel movie
Big camel movie
Does anyone out there have any clue what this song is? I've plumbed resources all the way to an online buddy of my husband's in Israel, and no luck.
I'm pretty sure that this is some kind of demon camel meant to hypnotize my daughter into joining the Taliban or something. Excuse me… I feel the need to go put on a burqa.